Austin musician, Andy Cooper, writes music and provides guitar and vocals for From Tribes. Andy's been playing guitar for over have his life and likes to push the boundaries of his instrument, employing interesting chords and looping parts. 
Andy pulls musical influence from many artists of all styles, including Deftones, This Will Destroy You, Tool, Animals as Leaders, and Emma Ruth Rundle.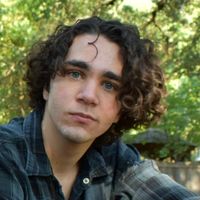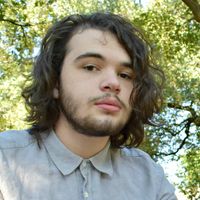 Michael Cooper, drums and vocals for From Tribes, began expressing his interest in music early on, first picking up drums before he was even 7 years old. He's been writing music and performing in bands, first with the Austin band, Room 24, and now with From Tribes for more than 7 years.  
Michael recognizes a wide variety of influences from a wide variety of music styles, including Swans, Boris, At the Drive-In, Mogwai, and Mark Kozelek.